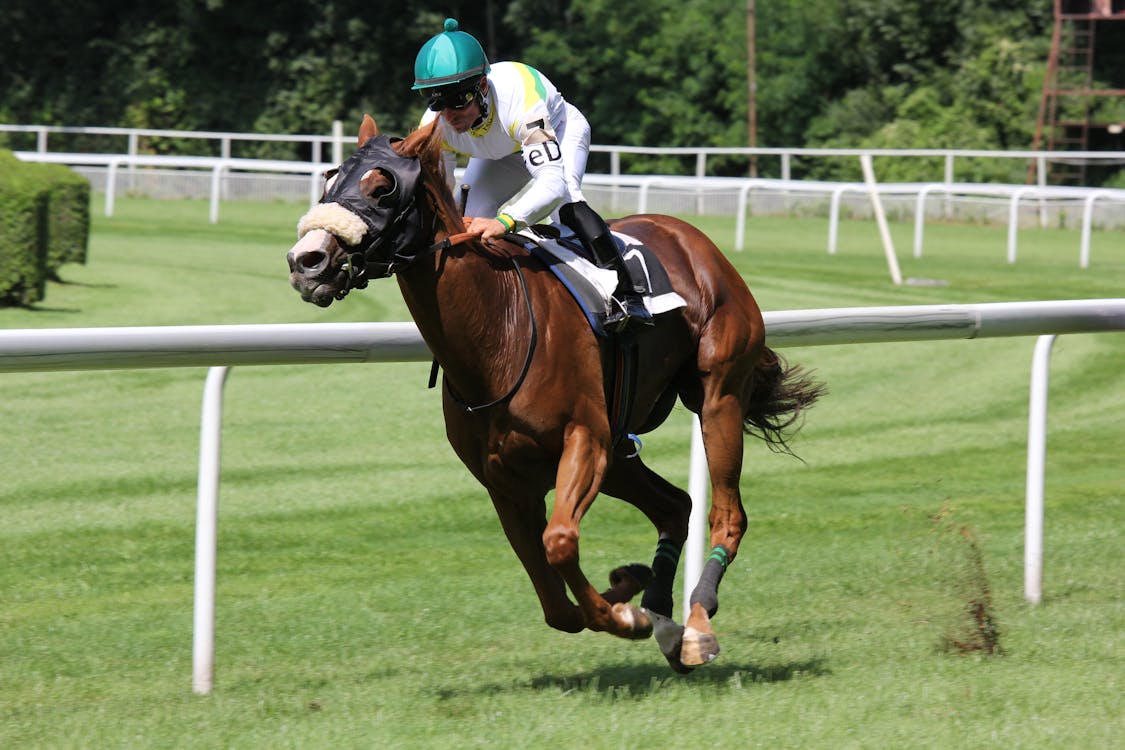 Horses are one of the most powerful and majestic animals on the planet. Watching them gallop at full speed while their coats shine in the sun is a moving sight for anyone and, if you have ever been to a horse race, you know how exciting and nerve-wracking it can be watching them run for the win. So, it's no wonder that Hollywood has made truly some epic films that show horses in all their glory. Below is a list of our top 3 picks!
Seabiscuit
Arguably one of the most famous horse racing films recently put out by Hollywood, Seabiscuit tells the story of an underdog (underhorse, if you will) that was often overlooked for their size. They took the racing world by storm with unexpected success and went on to become a star in Depression Era America. This film is not only exciting, but also heart-wrenching as we watch the trials and tribulations this thoroughbred racer went through to make it to the top.
Secretariat
This is a great story about desire overcoming lack of experience. A housewife is given the opportunity to take over the family thoroughbred farm after her father becomes too ill to do it himself. Although it is an uphill battle for her due to not only her lack of experience, but also the fact that horse racing is an extremely male-dominated sport, she begins to win against all odds. With the help of a veteran trainer, she goes on to win the Triple Crown in 1973 (which is absolutely no easy feat!).
The Black Stallion
This one is an oldie but a goodie! Released in 1979, this film tells the beautiful story of a black Arabian horse and Alec, the man who saves him. When disaster strikes during a boat trip around the coast of North Africa, Alec and the horse become stranded on an island. They form such a deep relationship that Alec fights to have the horse rescued alongside him when aid finally comes. Once back home in America, Alec and a former jockey name the horse "The Black" and enter him in a race against two champions.
If your heart is racing after watching these epic films, it may just be the perfect time to check out some real-life horse racing! There are some great sites out there that offer up excellent tips and tricks for picking the right race horse. If you're from New Zealand, where horse racing is particularly huge, there are some excellent sites for horse racing tips NZ style! From Trainer info to consistency of form, jockey info to horse fitness – they break it all down. These sites help you learn all you need to know in order to make the best choices and the biggest wins. Check them out and start raking in the winnings!
The following two tabs change content below.
Latest posts by Alexa Jimenez (see all)