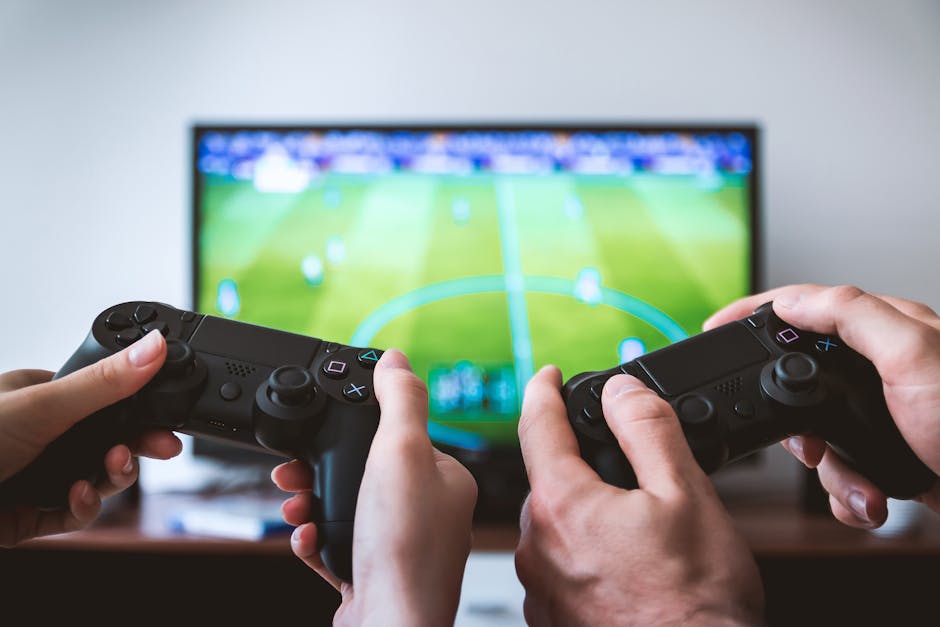 Playing video games is something a lot of people like to do with their leisure time. However, for some reason it tends to get less of a positive response from people who aren't gamers as a choice of ways to spend time than other forms of entertainment. In some ways, this may be down to the outdated stereotype that games are aimed at children, and adults who play them are not doing something 'serious'. It could also be the notion that all gamers are playing things that are just intended to kill time without really achieving anything or engaging in a story, due to the rise in the availability of casual and social games.
Those of us who play games, whether it actually is playing fun, challenging puzzle games on something like bigsamo.com, playing MMOs, or engaging in long campaigns in expensively made AAA RPGs, know that we get a lot out of playing as well as being part of the gaming community. Here are three ways to try and explain that to people who have a negative opinion of time spent gaming:
Storytelling in Games is a Serious Business These Days
Remember when TV shows were thought to be a low end, time wasting activity compared to movies? That changed because the level of the stories told and the production values of shows like Game of Thrones, Breaking Bad and The Walking Dead began to make people see TV as actually offering the same quality as movies, but with greater potential for detailed storytelling. In games, the amount of story and the quality of the writing has also improved to a serious level. This means that enjoying a story rich, deep world like The Witcher 3 involves engaging with as much quality fiction as if you were reading a book – only you are actually interacting with the world the creators imagined rather than just hearing about it.
Games Can Improve Skills
Gaming is something with a skills curve, as anyone who has played some of the especially tough games that have become popular in recent years like Dark Souls or Cuphead will attest. Even simple games you can play on your phone can be good brain exercise, as well as making you use pattern recognition, logic and language skills. Games can help coordination, memory, and dexterity, and you can also learn a lot about good storytelling and how people are motivated by studying the actual design of the games you play and why you like them.
Gaming Can Be Socially Important
Not all gamers play multiplayer games, but most gamers do to some degree engage with other players, by talking about the games they like and interacting on things like forums, social media, and of course with their friends in real life! Gaming creates social opportunities and friendships as much as any other hobby or interest, and this can be an important part of some people's lives.
As you can see, there is more to gaming than wasting time and it can be something that can really enrich your free time.
The following two tabs change content below.
Latest posts by Alexa Jimenez (see all)