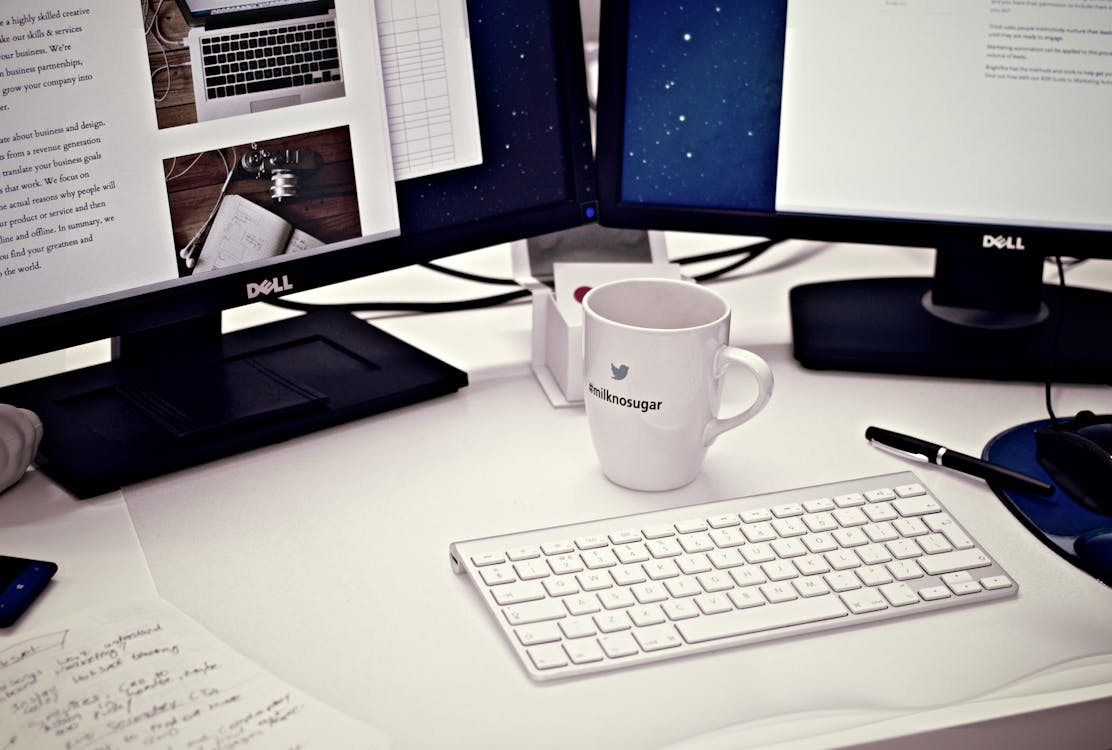 Blogging – or content marketing, to be more specific – is a great way to attract visitors to your site. Many businesses now have their own blog section as part of a bigger digital marketing campaign. It is also worth noting that content marketing remains to be one of the most effective digital marketing instruments to use.
While blogging works really well in attracting visitors (read: potential customers) to your site, simply having a blog section on your site is not enough. You need to step-up your game and make your business blog valuable. Here are the top three tips to get you started.
Be Specific
One of the best blogs to learn from is Black Smoke Media. It is a blog that talks about diesel trucks specifically, but it goes very deep into the subject and offers valuable information to its readers. You can also see that there is a big community behind the blog; this is the result of consistency and the specific niche Black Smoke Media focuses on.
The same approach is what you need to be taking if you want to take your blog to the next level. You can be very specific about the topics you discuss. Since we're talking about a business blog for digital marketing purposes, you can simply pick a topic that relates well to your products or the industry you are in.
You can also learn from the way Black Smoke Media gathers content from various sources. Engage the audience and let them provide your blog section with content too. User involvement will help increase the value of your blog by a substantial margin.
Share First, Sell Later
Don't write blog posts for the sake of selling products and services. This may be an approach that worked well a few years ago, but it is certainly NOT how you want to do content marketing in 2018. Your viewers are smarter than that. They seek value and useful information rather than promotional materials.
To step-up your blogging game, share tips and resources that the audience will find useful. Don't hesitate to share secrets and get the audience involved in DIY projects or other forms of content. You can still talk about your products and how to best use them in different situations, but the main focus of your content should be about what the viewers like.

Consistency Is Key
Lastly, make sure to add new content to the blog consistently. Instead of posting several articles at once, schedule them so that you can maintain a pattern; adding a new article on alternate days is a good way to start.
The audience will pick up on your update pattern. That pattern will, in turn, be the reason they keep coming back to your site, even when they're not looking to buy your products or services. By maintaining a consistent pattern, you can also attract more viewers and have plenty of potential customers to convert.
So, are you ready to step-up your blogging game in 2018? Use the tips and tricks we covered in this article to stay ahead of the competition.
The following two tabs change content below.
Latest posts by Alexa Jimenez (see all)