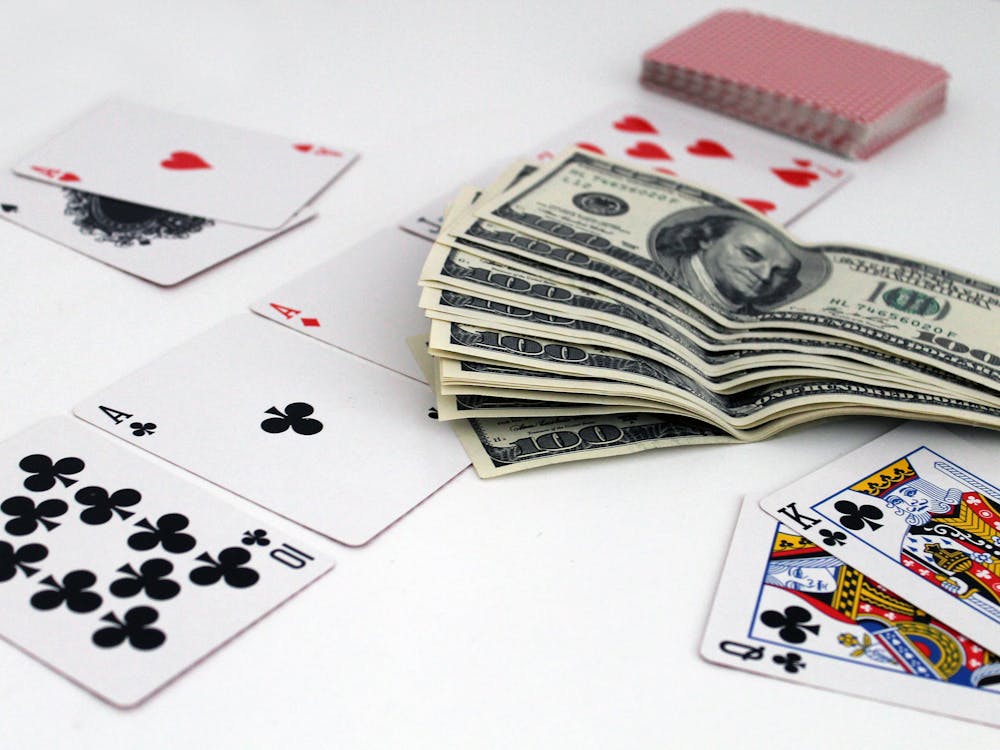 The new age mantra regarding the choice of career is 'Do what you love. Love what you do.' As such, the given topic is a hot potato, with completely polarized opinions. On one hand are rummy aficionados and on the other are the individuals who prefer to tread very cautiously. However, it is the difference in perspectives that leads to the former vying for playing rummy as a profession, and the latter being strictly against it. For instance, people invest in the share market, gold and property etc. They hold no sway over these entities and the markets can fluctuate at any time. But still, they consider them lucrative. At the same time, there are others who prefer only public sector jobs, because they offer job security. They are of the view that income might be limited in such jobs, but it is fixed and stable. Let us delve deeper into the game to decide which school of thought can be deemed better. This will help clear the dubiety whether rummy gaming should be opted for as an occupation.
Rummy is a traditional card game which has been a vital part of many cultures around the world for almost two centuries now. It has always enjoyed a cult status, with the game being a part of all social gatherings and an essential ritual at the time of festivals. Card parties are thrown by Bollywood celebrities at almost every celebratory occasion. We also hear of great high rollers who have made big fortunes from the game. Nonetheless, when it comes to taking up the game as a mainstream profession, we need to thoroughly ponder over a number of points.
Rummy is a game of skills. This implies that the players must possess a certain set of skills to efficiently play the game, such as:
Intelligence to understand the rules, tips, tricks and strategies of the game, and properly implement them.
Deft at the practical usage of mathematical principles of permutations, combinations and probability. Rummy is a card melding game and a good grasp on the above number concepts and a calculative approach are necessary.
Excellent analytical ability to monitor the moves of the other players to get an idea where they stand, and what cards they might require. This is a must to ensure that one does not part with the cards that can aid one's rivals. Each and every turn is critical, because it is the number of turns taken that decides the winner.
A composed state of mind to carefully scrutinize the outcome of one's moves, before actually making those moves.
Fantastic decision making potential to quickly plan and carry out one's moves. This is more so in case of online rummy, because it is fast paced.
Capable of contemplating innovative approaches to manoeuvre the game in their favour.
We elaborated the skill requirement of the game to emphasize that it is a game of brilliant minds. It is a simple but tricky brain game. Now, let us ponder over the words of some distinguished personalities, regarding the choice of jobs:
'Take a job that you love.'                                                                                                       – Warren Buffett
'Choose a job you love, and you will never have to work a day in your life.'                               – Confucius
'Success is the result of perfection, hard work, learning from failure, loyalty, and persistence.'        – Colin Powell
What we intend to highlight is the fact that albeit one should go for a career that one is passionate about, it is critical that one has the requisite skills and is dexterous in the field. So, doyens of the game can go ahead and plan a career in it. Online rummy gaming is a new age vocation which demands precision. It means that mediocre players of the game should continue practicing the game and take the plunge as professional rummy players, when they become adroit at it.
The Essence
Life itself is a game that has to be played very carefully. When we talk about playing rummy as a means of earning livelihood, it is essentially a matter of perceptions. However, what is necessary is that you must be proficient in whatever you do, so that you can do it with élan, whether it is rummy gaming or any other profession. In the words of Gary Ryan Blair-
'Creative risk taking is essential to success in any goal where the stakes are high. Thoughtless risks are destructive, of course, but perhaps even more wasteful is thoughtless caution which prompts inaction and promotes failure to seize opportunity.'
The following two tabs change content below.
Latest posts by Alexa Jimenez (see all)