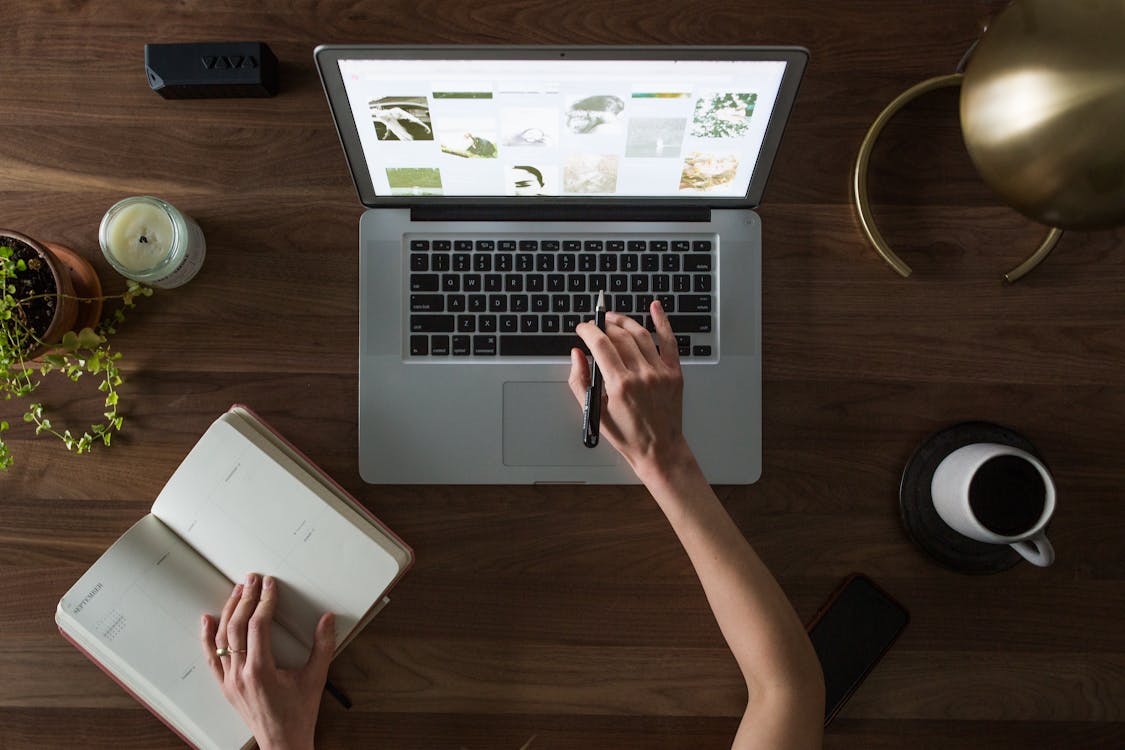 One of the best ways to create a space for yourself in the digital world is by creating a website. They have various purposes which include a means of advertising your businesses or product, a space to post your work portfolio if you're a freelancer or somewhere to discuss your interests with like-minded people. Seeing as websites are likely in high demand, paying a website designer may be relatively expensive depending on where you source your designer from. If you happen to be building a website yourself or are a web builder professionally, then you should be up-to-date with the latest trends so that you can create something dynamic. This article aims to look at three that you consider implementing next time you're faced with the task of building a website.
Illustrations and Animations
Illustration is a way to set your web design apart visually. Not only can you create anything you want from scratch, but it may seem more original than photographs in some ways. Illustrations are also a great way to make your brand more playful, friendly and welcoming. They're also convenient as they're versatile and can be incorporated into just about any design seamlessly. Regarding animation, it has been on the list for 2018 trends in web design. This could be because they're an effective way of translating information, grabbing people's attention and telling a story in as little time as possible.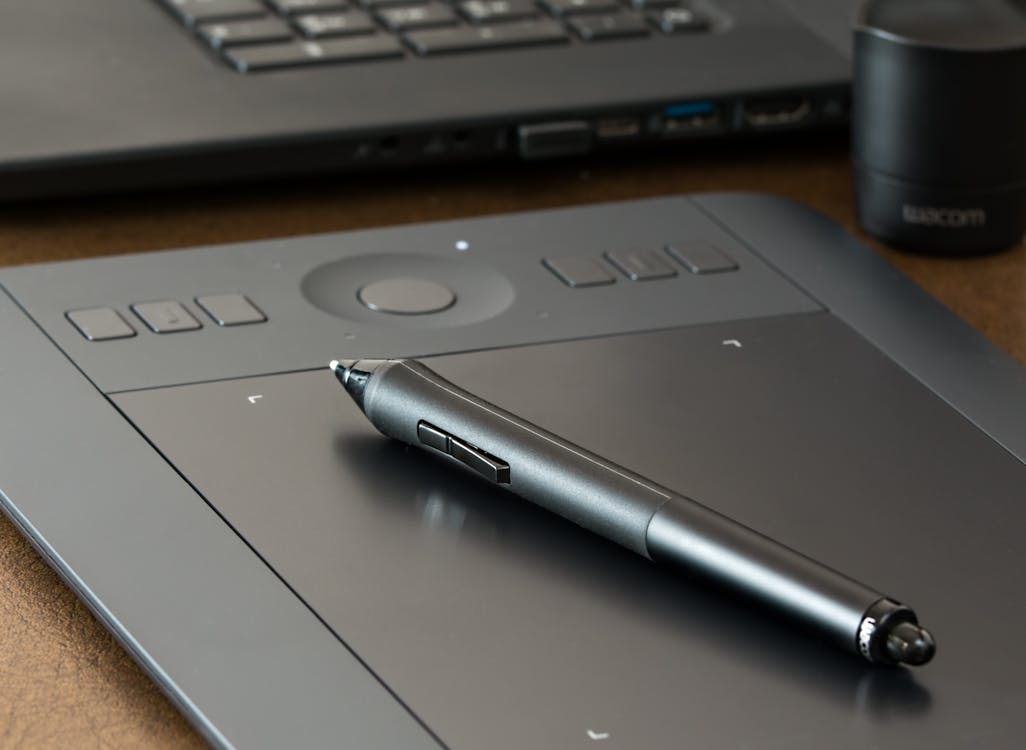 Greater Focus on End User
Designing website entails a lot more than coming up with something that's visually attractive. A significant amount of research about the end user should be done before creating a design. You should know what their interests are, what colors to use as well as themes, tones, and language that would appeal to them. When you figure these things out, you can then go on to design something that will most likely help your client reach their objectives. A well-designed website that has the end user in mind should result in improved leads, greater brand awareness and improvement of their bottom line. On that note, whether you're using a website builder or designing it from scratch, try and do as much research as possible before-hand.
Cinemagraphs
Video seems to be reigning all over the internet, so it is no different in the world of web design. Cinemagraphs which are basically high-quality videos or GIFs that run on a smooth continuous loop. It's possible that they've become popular in web design because they're able to add movement and life to static pages. You should consider throwing them in where relevant on your next design.
Building a website requires creativity as well as skill if you want to design something worth noticing. You should, therefore, be up-to-date with trends in website design, so you are aware of how to build modern as well as well-functioning websites. Hopefully, by applying some of the tips that ha e been mentioned above, your next website will be something to write home about.
The following two tabs change content below.
Latest posts by Alexa Jimenez (see all)