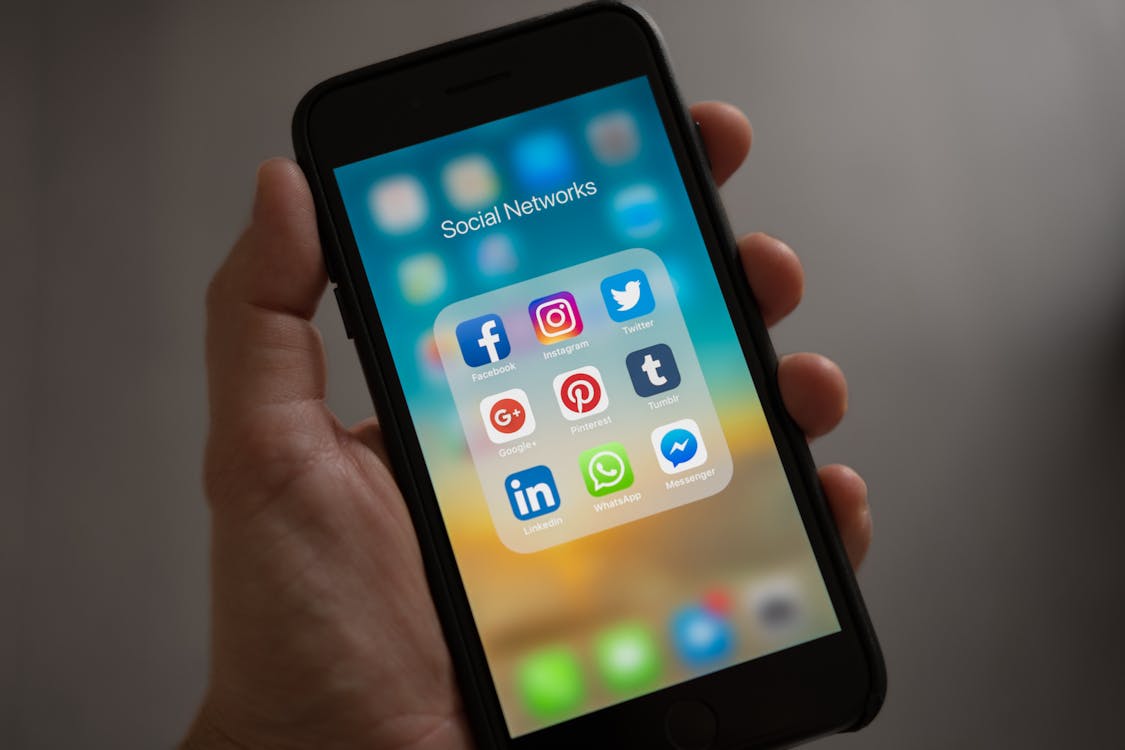 When it comes to boosting your online presence, you don't need to be a slave to your website or social media channels. In fact, there are now a variety of tools and tricks that you can employ to your advantage to make sure that you get those all important results, without even having to be online. However, don't let this fool you, you will still need to put in the groundwork. You should always keep in mind that in today's busy, modern world, your online presence is a large part of your company's brand. Therefore, it's essential that the images you use, the messages you are broadcasting and tone of voice or articles that form part of your site are all in line with your overall business objectives.
Review your digital channels
Social media can either boost or cripple your company, so it's vital that you do it well. Firstly, start by giving any current social media channels you use a thorough review. Is your Facebook, Twitter and LinkedIn branding up to date? How often do you post on Instagram? Are you using any added platforms, such as Pinterest, which just aren't working? There's no right or wrong way when it comes to social, but it's important to choose the right channels for you and your business. Tools such as mailchimp's marketing automation software can help you personalise your marketing and reach a wide audience, enabling you to create loyalty campaigns and newsletters to attract users to your website or digital channels. Choose your social media channels carefully and don't be afraid to explore the variety of tools are out there to help boost the work that you are doing.
Regular content
Sadly, you can't just expect to post one article online every month. Yes, you might have done the writing in-house, but you won't get any results unless you then comment, engage and develop on the content that you already have online. Consider implementing a content calendar to make sure that you produce consistent, relevant content updates. From posts to blogs, it's up to you to experiment with your company messaging. You can even use online scheduling tools such as HootSuite to help you to continue to share rich content, while you are out of the office.

Reply to all comments
Whether they are good or bad, it's crucial that you engage with any comments or trolls you gain on your digital channels. When it comes to managing your content, failing to engage with your online community spells social suicide for any firm. Don't take it too personally and aim to provide helpful and relevant information, respond to critics, and do say thanks if a follower is praising your products or services.
Remember that your online presence never stands still. Make sure that you are producing consistent content and reply to any comments that you receive from your social media or website. Don't forget to regularly review your digital channels to make sure that it remains ahead of your competitors.
The following two tabs change content below.
Latest posts by Alexa Jimenez (see all)