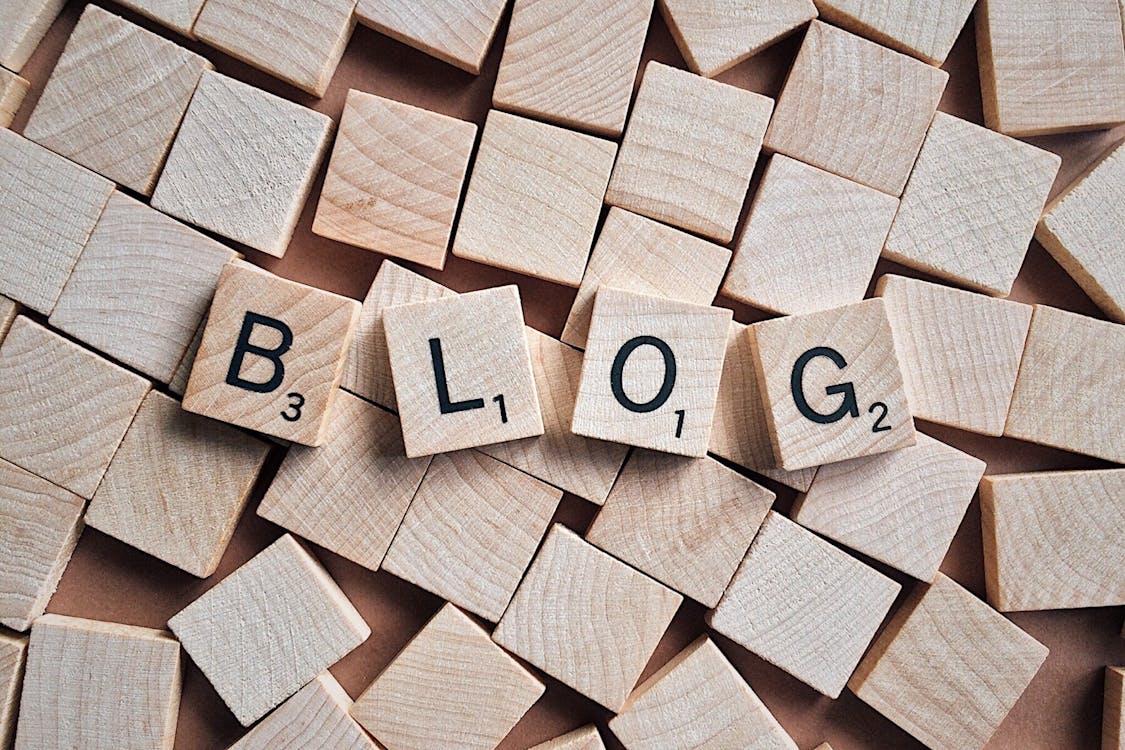 While the blogging revolution has helped make every stay-at-home mom and would-be online entrepreneur an avid blogger, gaming blogs still present a plethora of opportunities, as there is always a constant stream of content and ideas that can be talked about. Whether it is guides and tutorials or news and opinions, there's something for everyone. Creators and readers alike.
Promoting your blog can be challenging, though. But, without a good promotion strategy, it will be extremely difficult to put your blog on the map. Luckily, social media has become a great platform for you to often freely promote your content and gain visitors to your gaming blog.
Engage in Gaming Groups
Gaming groups are perfect as they are often a hub for players from around the world to discuss their thoughts, opinions, and ideas with like-minded gamers. This makes for the perfect opportunity for you to promote your blog, free of charge. Just note the difference between subtly including a link and going around every group simply spamming everyone.
The latter will get you nothing but bad reviews, whereas developing a good reputation and garnering a loyal list of viewers is a much more viable method in the long run.
Simply Post Ads
These days, posting advertisements on large social media hubs such as Facebook and Instagram is a relatively cheap process. Simply specify your target location and demographic and your ad will be viewable by millions around the world, depending on your budget, of course. Be sure to make the ad as clean and attractive as possible, without it purely looking like clickbait.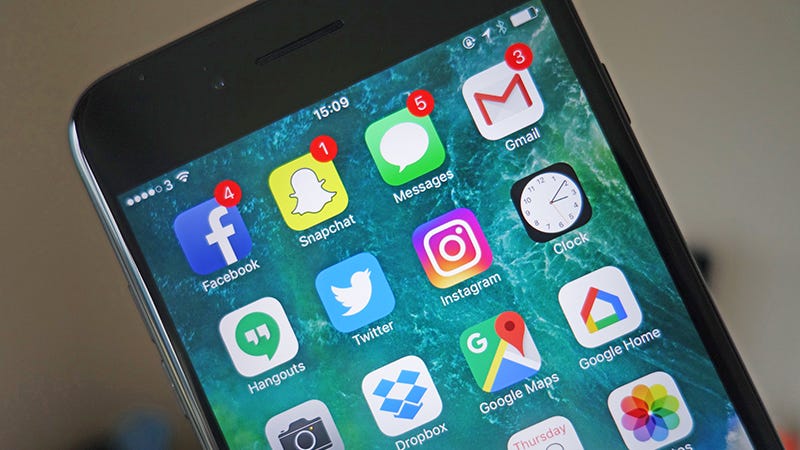 Develop Relationships with Other Gaming Blog Owners on Social Media
Approaching a more experienced gaming blog owner such as the guys who run gameguideworld.net and asking if you can set up a shout-out or cross-promotion can render some great results.
Directly Contacting Group Members
Another great way to utilize the power of groups is to take the members of those groups, engage in conversation with them while slowly introducing your blog somewhere in your messages. This is one place where you can be sly and say something along the lines of "I found the answer to your question about that one level on this blog," as it would likely come off as spammy if you simply stated that you want them to view your blog. Just keep in mind that this method won't bring you thousands of viewers without great effort, but it could bring you a few dozen good ones. Whether you value that or not, depends on the type of blog you have.
Create Your Own Page
One of the best ways to promote your blog would be to simply create your own page for it. Here, you can update members on your future posts and provide enticing content such as giveaways and exclusive media. This is one of the best ways to promote your blog via social media, as it can garner a serious amount of views once you get things going.
The following two tabs change content below.
Latest posts by Alexa Jimenez (see all)