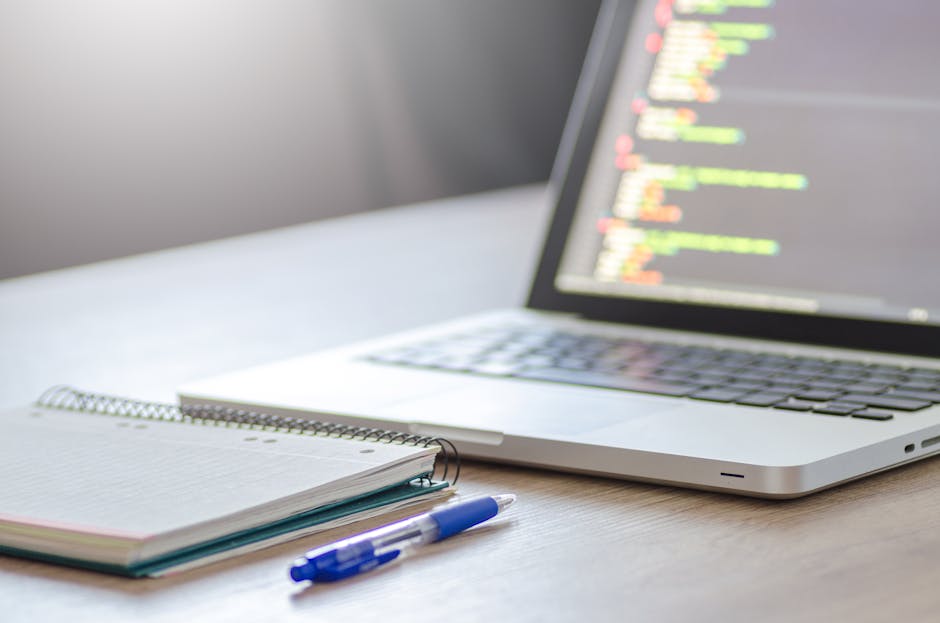 In the previous article, we talked about some of the reasons why HTML5 games are spreading so slowly. While the technology is ready to support complex games that can entertain players for hours, there still aren't that many game sites that offer HTML5 games to play.
This is a huge opportunity to get into the market early. What if you only have a limited budget to develop your own HTML5 game site? There are a few tips and tricks you can use to make starting your own site possible.
Start with a Template
A lot of the more common HTML5 games are available as pre-made templates. You have complete control over the design elements of the game, but the basic algorithm and calculations are already written for you. This saves you a lot of development time and resources, allowing you to get your game to players much sooner and for a lot less.
There is nothing wrong with using templates, especially those made using a capable gaming engine in HTML5. You can still customize every aspect of the game to create a unique user experience. You can also direct more of your resources towards developing sprites and visual elements to support the gameplay.
Keep It Simple
Take a look at viral games from recent years and you will notice one thing: a lot of them are very simple. Angry Birds and Flappy Birds are two examples of viral games with a very simple premise behind them.
An addictive game doesn't have to be complicated, but it needs to be challenging. This is a big advantage for those starting an HTML5 game site on a budget since challenges are easier – and cheaper – to develop than complex gameplay and storylines.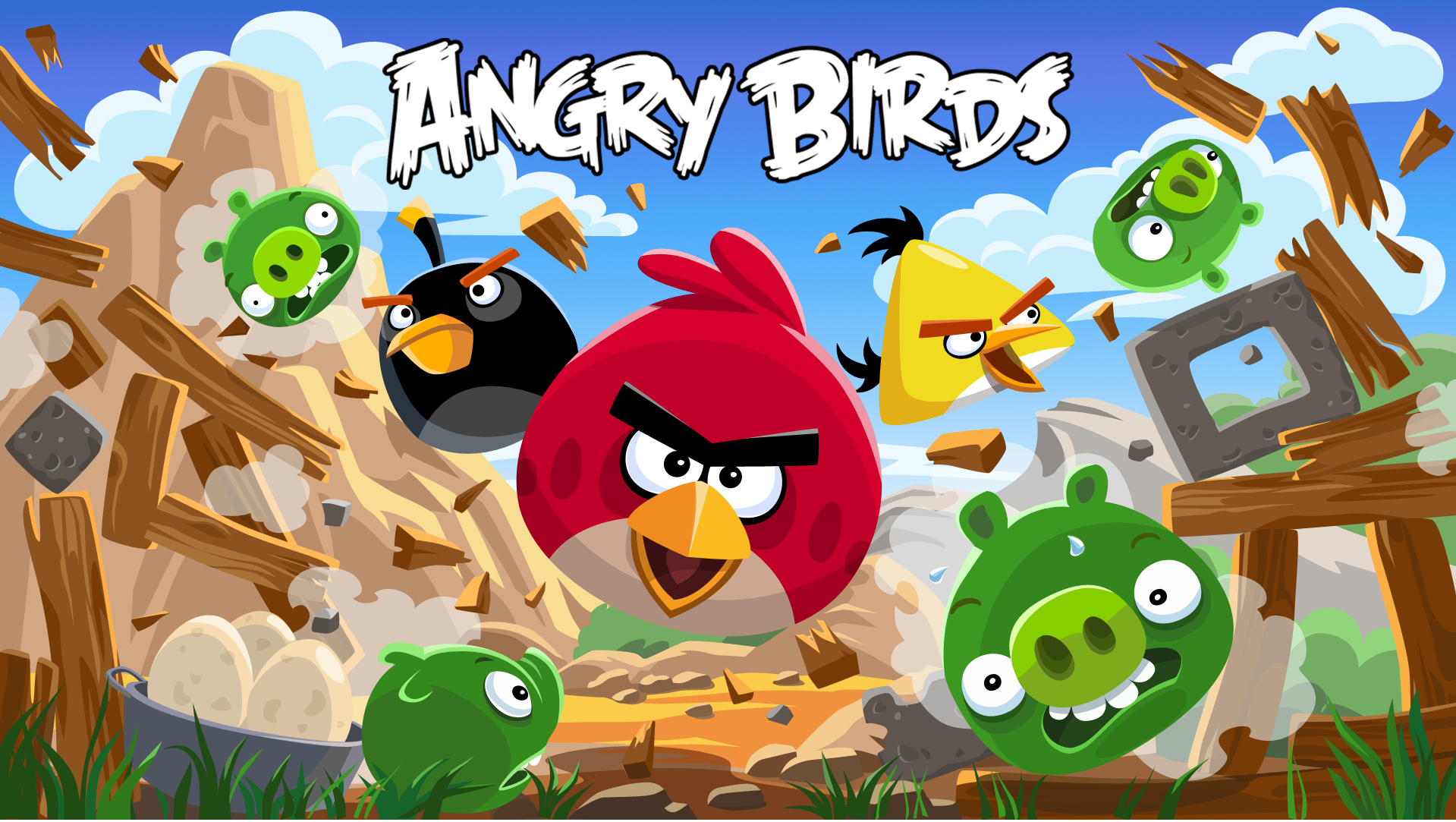 Tell a Story
Speaking of storylines, an engaging HTML5 game must also tell a story. Once again, you only need to look at popular games to know how well a good story can keep players engaged for longer. Angry Birds, for instance, adds a simple yet compelling backstory to its games, which is why the different series available are very addictive.
On top of better player engagement, storylines also give your game more dimension. A backstory that relates well to the players you're targeting will help the game gain the exposure and reception it deserves once the site is launched.
Don't Forget Performance
Most HTML5 games don't require a lot of server resources. This is because the majority of the processing tasks are done on the client side. You can use most cloud hosting services to host your own HTML5 game site and get good performance out of the hosting plan.
Just make sure you use reviews and resources from sites such as hostingkingdom.com to help you choose the right hosting service to opt for. You can find shared, cloud, and VPN hosting plans – even dedicated servers – just as easily with the help of top review sites.
Starting your own HTML5 game site doesn't have to be expensive. There are plenty of ways to monetize the site once it generates enough traffic. It is definitely an opportunity worth looking into if you love browser-based games yourself.
The following two tabs change content below.
Latest posts by Alexa Jimenez (see all)