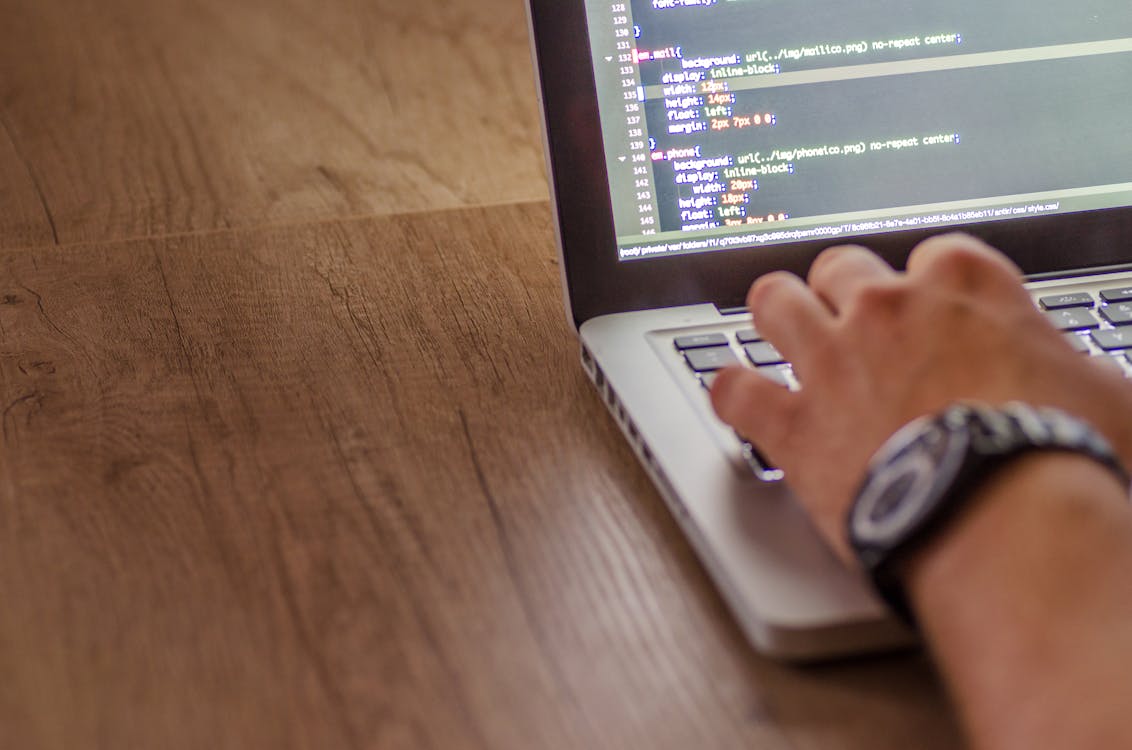 The age of Adobe Flash has come and gone. The game development platform that has dominated the web browser gaming scene for decades is now losing developers and users. Even Adobe, the maker of Flash, has decided to phase it out slowly. The product will reach its "end of life" by the year 2020. Luckily, we have alternatives at hand. One of them, Unity, relies on plugins to deliver rich and powerful content to our web browsers. The other, HTML5, doesn't even need a plugin to run – every modern-day browser supports it, and it can even deliver not only safe mobile gaming using the latest in digital encryption technology but rich, 3D content, too. Yet its spread is very slow compared to Flash. Why?
Game Engines
Back in the day, Adobe's Flash was all the rage. It was used to create graphics, animations, and interactive animations (games, ultimately) as well as to deploy ads and videos across many platforms. While there were many programs capable of creating Flash animations, the engine behind them was the same, used by all developers – flash was the "de facto" standard at the time. HTML5 has no such thing.
Today, there are several HTML5 game engines available to developers, some with larger user bases – like Construct 2, ImpactJS and others – and many with smaller popularity. Yet none of these have reached the critical mass of users to impose itself as a "de facto" standard. Popular engines mean larger communities – more people to ask for help when you are stuck at any stage during the development cycle.
Distribution
Flash games had quite a few massive portals to deliver them to players. First, there was Newgrounds, then Miniclip and Kongregate, each one with a massive user base and an equally massive game library. HTML5 has no such thing, though. Facebook's App Center and Google's Chrome Web Store have tried to boost the popularity of browser-based HTML5 gaming but to no avail so far.

Going Native
Today, the easiest way to monetize a game is to list it in a mobile app marketplace. Google's Play Store and Apple's App Store provide publishers with the tools needed to offer not only in-game advertising but in-app purchases as well. Unless it is a pure enthusiast project, a game is built with profits in mind – and deploying it as a browser game, especially in the age of ad blockers, is not the ideal solution to turn one's work into cold, hard cash.
HTML5 is an exciting alternative with many capabilities that give it the potential to become great one day. Hopefully, the above shortcomings will be solved sooner rather than later, giving browser games a fighting chance.
The following two tabs change content below.
Latest posts by Alexa Jimenez (see all)